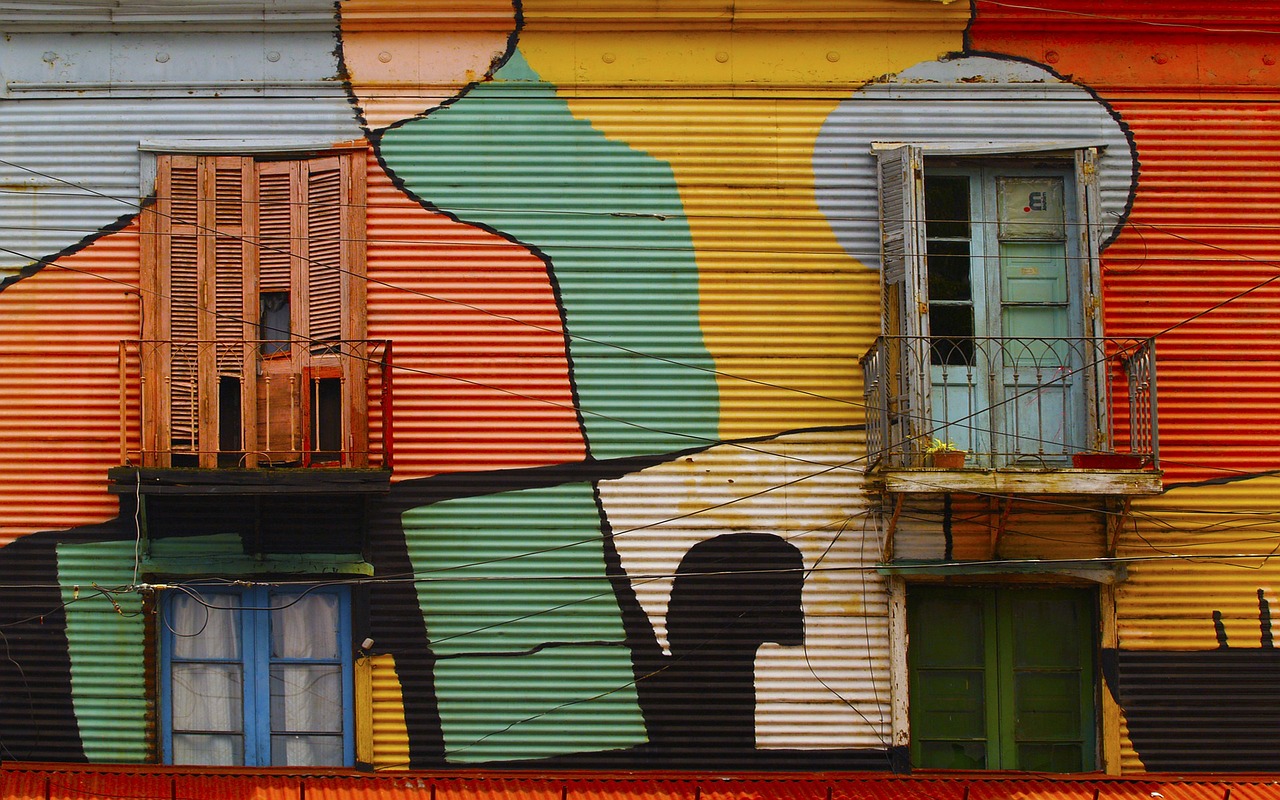 Spanish FSP Buenos Aires
Buenos Aires, Argentina
Program At a Glance
Language

Spanish
Classes In

Spanish
Lodging

Homestay
Department

Extended Deadline: Spring 2023 Applications
Applications are currently open for spots on the Spring 2023 waitlist.
ABOUT THIS PROGRAM
The Spanish and Portuguese Department offers a foreign study program in Buenos Aires, Argentina.  The program provides the opportunity to study Spanish language, Latin American literature, and civilization on an advanced level. Classes are taught at the Universidad Torcuato Di Tella (UTDT) by local faculty as well as by the Dartmouth faculty member. 
Buenos Aires is one of the most vibrant, intellectual, and artistic capitals of the Americas. A major cosmopolitan city, Buenos Aires boasts over 50 theaters, a wealth of architectural monuments, numerous active cultural centers, and a lively art world. The program aims to expose students to Argentine literature, history, and society through classroom work as well as excursions, site visits, and personal contact with families. The UTDT, a private university, is a modern institution built on an American model. Located in the city of Buenos Aires, in the residential neighborhood of Belgrano, the University is well connected by public transportation to this capital's most interesting cultural sites.
 
Founded in 1991, UTDT is a non-profit institution, which is ranked among the top in Argentina and in Latin America. Created on the pillars of two cornerstone organizations in Argentina: the SIAM factory (1910) and the Instituto Di Tella (1958), the University inherited the entrepreneurial and innovative spirit of the SIAM company and the avant-guard essence of the Instituto Di Tella. UTDT's mission is to educate the country's new business, political, academic and artistic generations and to produce basic and applied knowledge in an environment of pluralism, academic excellence and equal opportunity.
THE STUDY ABROAD EXPERIENCE
STUDENT LIFE
Students live with homestay families.  
The program includes two major excursions (typically to Mendoza or Jujuy and to the National Park of Iguazú Falls) and a trip to a ranch/estancia. A week-long break also offers an ideal opportunity to travel within Argentina.
For more information, please see the Spanish and Portuguese Department website.
Student Voices
"...the coursework complemented the excursions really well..." - Spring 2019
Student Voices
"Having the opportunity to live with host families really expanded our abilities to get to know Argentine culture, enhance our Spanish, and make connections..." - Spring 2019
Student Voices
"This program was phenomenal and I formed close friendships with other Dartmouth students and the programs with API were great." -Spring 2019
Student Voices
"All of the activities and excursions were fantastic for improving my understanding of Argentine culture and geography, especially the trips outside the city and the planned events in those locations." - Spring 2019
Student Voices
"All the excursions were most beneficial to me because they allowed me to deepen my understanding of local culture and provided real-life examples of what we were learning about in class." - Spring 2019
Student Voices
[This program] helped me with my intercultural connections skills and improved my Spanish." - Spring 2019
Student Voices
"Improving my language skills helped me develop a sense of cultural sensitivity and awareness which I believe is crucial to solving problems facing our world today." - Spring 2018
Tuition and Fees
The fees charged by the College for a Dartmouth-sponsored off-campus term of study include regular tuition charges for a term at Dartmouth, service fees, as well as the specific costs established for each off-campus study locale. In many programs, the room and board costs tend to be higher than for a term in Hanover. You can view a budget sheet for each program by clicking on the appropriate term. The cost of transportation to and from the site is the responsibility of the student.
Financial Aid
In order that all qualified Dartmouth undergraduate students may have the opportunity to take part in off-campus programs, the College endeavors to adjust its normal financial aid awards for students already receiving aid. Tuition and expected family contribution for Dartmouth's off-campus programs are the same as for an on-campus term.
All costs, including airfare and spending money, are considered when determining the cost of an off-campus program. Any costs in excess of a typical term in Hanover are met with additional Dartmouth Scholarship Funds.  Loan assistance is offered to replace the employment that would normally be included in an on-campus term.
Students are responsible for purchasing their own plane ticket and, in many cases, meals. Often this means that part of the expected family contribution is used towards these costs rather than for tuition. For help sorting out who pays what and how, a visit to the Financial Aid Office is often advisable.
Program Resources
Department Contact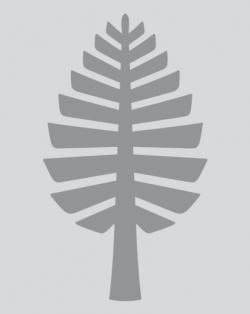 TBD
Alumni Contact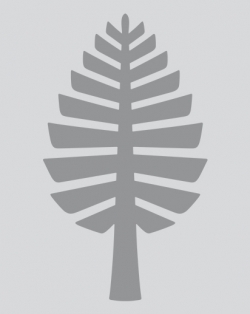 TBD