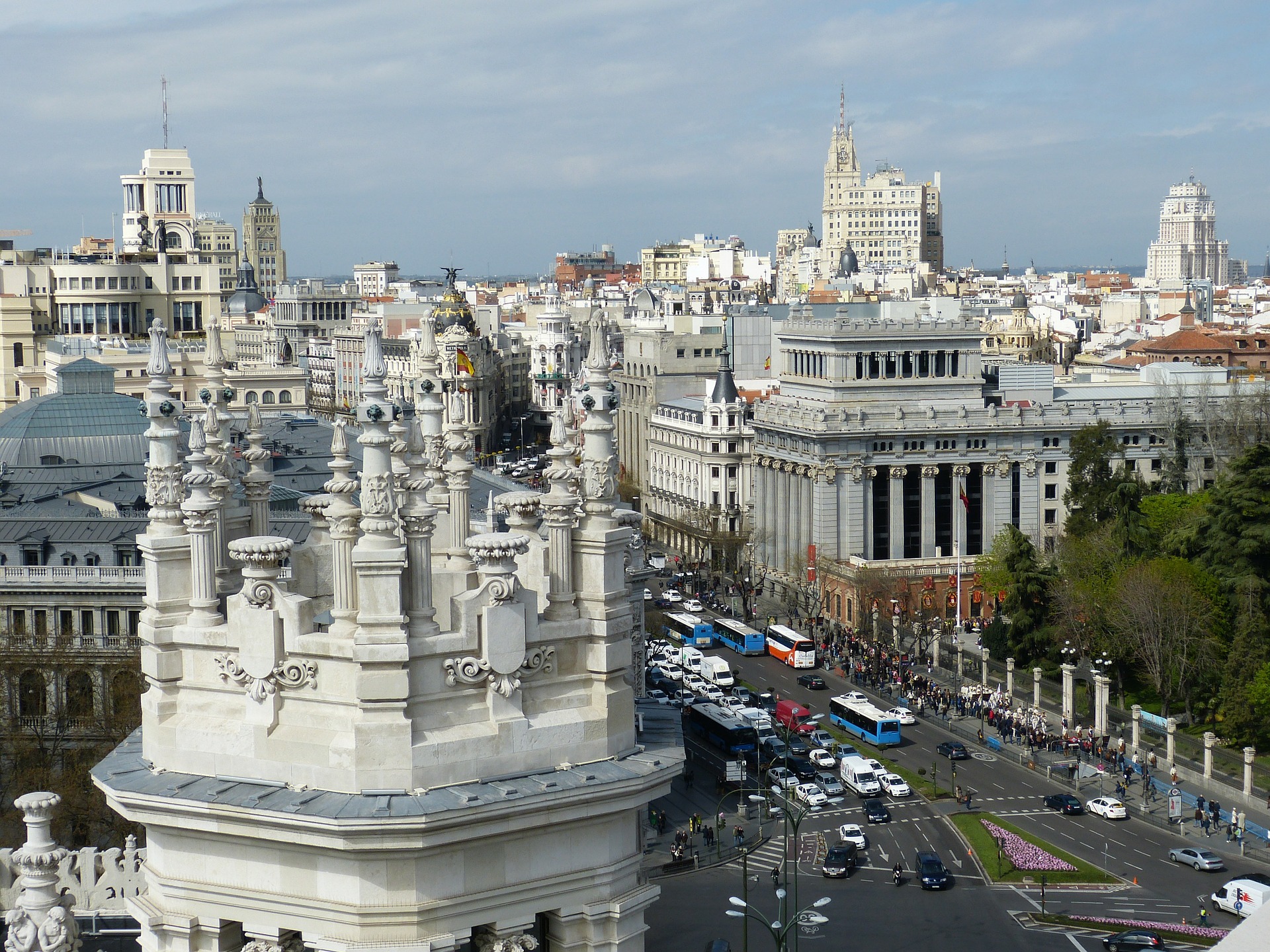 Spanish FSP Madrid
Madrid, Spain
Program At a Glance
Language

Spanish
Classes In

Spanish
Lodging

Homestay
Department

ABOUT THIS PROGRAM
The Department of Spanish and Portuguese offers a foreign study program in Madrid, Spain.  The program includes courses in art history, contemporary Spanish history, language, and literature taught by members of the faculty of the Universidad Complutense and the Dartmouth professor. The University, one of the oldest in Europe, has a large central campus with extensive facilities and a distinguished faculty, as well as many opportunities for exchange between Dartmouth students and their Spanish counterparts.  Madrid, capital of Spain since 1561, is a major cosmopolitan city whose wealth of architectural monuments and historical associations, museums and centers for theater, music, and the arts make it an exciting place for the study of Spanish culture past and present. 
The principal objective is an in-depth experience of the life and culture of contemporary Spain. This goal is approached through the substantive courses as well as through the homestay and social interaction with Spaniards.
THE STUDY ABROAD EXPERIENCE
STUDENT LIFE
Students live with homestay hosts.  
In addition to a full academic schedule, the term abroad includes opportunities for group excursions to sites of artistic and natural beauty.
For more information, please see the Spanish and Portuguese Department website.
Student Voices
"This has easily been my favorite term at Dartmouth.  It was unlike any other and I feel so blessed to have been able to experience such an educational experience." -Fall 2013
Student Voices
"...studying abroad teaches growth." - Fall 2019
Student Voices
"It's a fantastic way to learn Spanish while being immersed in a different way of life." - Fall 2019
Student Voices
"My host family was welcoming, caring, inclusive, and attentive, as well as respecting my privacy and general living and eating preferences." - Fall 2019
Student Voices
"I loved how in Art History classes we would learn the theory in a lecture and then have class in the museums to see the art in real life and fully experience and understand it." - Fall 2018
Student Voices
"I learned so much from this experience and it has allowed me to tie in my academics to my external environment. I feel more independent and have grown greatly." - Fall 2019
Tuition and Fees
The fees charged by the College for a Dartmouth-sponsored off-campus term of study include regular tuition charges for a term at Dartmouth, service fees, as well as the specific costs established for each off-campus study locale. In many programs, the room and board costs tend to be higher than for a term in Hanover. You can view a budget sheet for each program by clicking on the appropriate term under "Financing Your Program". The cost of transportation to and from the site is the responsibility of the student.
Financial Aid
In order that all qualified Dartmouth undergraduate students may have the opportunity to take part in off-campus programs, the College endeavors to adjust its normal financial aid awards for students already receiving aid. Tuition and expected family contribution for Dartmouth's off-campus programs are the same as for an on-campus term.
All costs, including airfare and spending money, are considered when determining the cost of an off-campus program. Any costs more than a typical term in Hanover are met with additional Dartmouth Scholarship Funds.  If you have a work expectation for the term, this will be replaced by scholarship funding for programs that span the entire term. 
Students are responsible for purchasing their own plane tickets and, in many cases, meals. Often this means that part of the expected family contribution is used towards these costs rather than for tuition. For help sorting out who pays what and how, contacting the Financial Aid office is often advisable.  
Financing your program | Financial Aid | Scholarships | Budgeting & Costs
Program Resources
Department Contact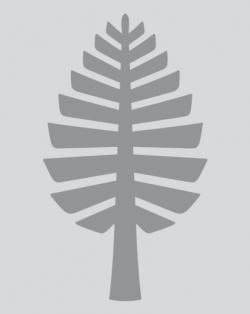 Greg LeBlanc
Department Administrator
Alumni Contact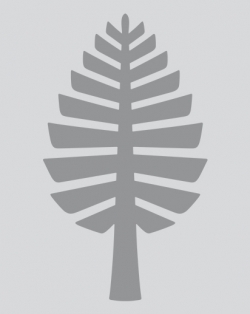 TBD