Spanish LSA+ Santander
Santander, Spain
Program At a Glance
Language

Spanish
Classes In

Spanish
Lodging

Homestay
Department

ABOUT THIS PROGRAM
The Department of Spanish and Portuguese offers an advanced language study abroad program in Santander, Spain. The program is led by a faculty member of the Department and based at the Universidad Internacional "Menéndez Pelayo" (UIMP). The program started in 2014 and has been offered every summer since then.
Santander hosts the oldest and most prestigious International Summer Program in Spain, created in August 1932. The UIMP has two sites: the "Campus de Las Llamas", where classes are taught, and the "Palacio de la Magdalena". The UIMP accommodates a wide range of cultural activities: theater, dance, films, concerts, lectures, meetings with writers, and academic excursions around Cantabria. Our students will be able to attend all events organized by the UIMP.
Santander is located on the Atlantic coast in the region of Cantabria in Northern Spain. It combines its proximity to Bilbao and other historical cities in the regions of Asturias, Basque Country, and Castile, with the flavor and friendliness of a middle-size city (population of about 200,000 people). Its public transportation system is excellent, with easy access to and from university facilities and family housing. The city is pedestrian-friendly with numerous bike paths along the coastline; its renowned beaches, as well as its downtown and cultural offerings, are within walking distance from the University.
THE STUDY ABROAD EXPERIENCE
ACADEMIC PROGRAM
Faculty Director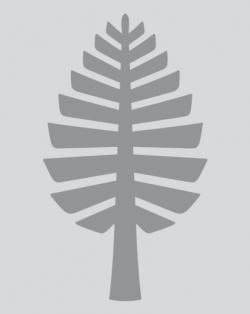 TBD
Student Voices
I know it sounds cliche but this trip was truly eyeopening. There's nothing like being thrown into a whole different country with a different language and completely different culture than what you're used to. You learn to see people differently and appreciate them while also learning a lot about yourself and how you handle new experiences. -Summer 2014
Student Voices
I learned so much about myself and our culture by seeing and experiencing another culture. I feel like I grew up a lot in these two short months and now know myself better. -Summer 2014
Student Voices
"I really enjoyed group dinners. I found I was able to bond with my peers and also was able to try new cuisines from around Spain." -Summer 2019
Student Voices
"I think my fluency in Spanish has increased immensely, which provides me with the ability to communicate across cultures and break down language barriers. This will give me the opportunity to bridge gaps between communities, and be a more global citizen." - Summer 2019
Student Voices
"My language skills developed immensely which will help me as I pursue my medical career addressing the issue of healthcare in underserved communities, perhaps with members who don't speak English." -Summer 2018
Student Voices
"I enjoyed mingling with other people in the community, including my host mother because it felt as though I was immersed in the culture." - Summer 2017
Tuition and Fees
The fees charged by the College for a Dartmouth-sponsored off-campus term of study include regular tuition charges for a term at Dartmouth, service fees, as well as the specific costs established for each off-campus study locale. In many programs, the room and board costs tend to be higher than for a term in Hanover. You can view a budget sheet for each program by clicking on the appropriate term. The cost of transportation to and from the site is the responsibility of the student.
Financial Aid
In order that all qualified Dartmouth undergraduate students may have the opportunity to take part in off-campus programs, the College endeavors to adjust its normal financial aid awards for students already receiving aid. Tuition and expected family contribution for Dartmouth's off-campus programs are the same as for an on-campus term. Assistance is available to meet extra costs associated with off-campus programs, including airfare. Half of any extra cost is met with additional Dartmouth scholarship; loan assistance is offered for the other half. Loan assistance is also offered to replace the employment that would normally be included in an on-campus term. Although financial aid recipients are given aid to cover all of the required costs of the program, students are responsible for purchasing their own plane ticket and, on some programs, meals. Often this means that part of the expected family contribution is used towards these costs rather than for tuition.
Program Resources
Department Contact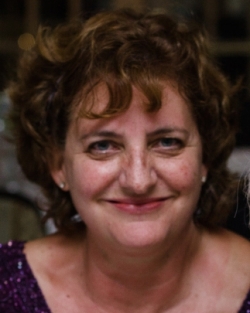 Jillene Syphus
Department Administrator
Alumni Contact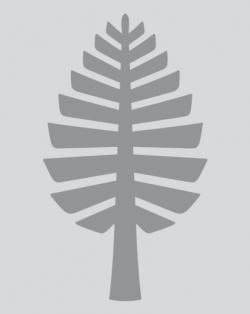 TBD