Spanish LSA Santander
Santander, Spain
Program At a Glance
Language

Spanish
Classes In

Spanish
Lodging

Homestay
Department

ABOUT THIS PROGRAM
The Department of Spanish and Portuguese offers a language study abroad program in Santander, Spain. The program is led by a faculty member of the Department and based at the Universidad Internacional "Menéndez Pelayo" (UIMP). 
Santander hosts the oldest and most prestigious International Summer Program in Spain, created in August 1932. The UIMP has two sites: the "Campus de Las Llamas", where classes are taught, and the "Palacio de la Magdalena". The UIMP accommodates a wide range of cultural activities: theater, dance, films, concerts, lectures, meetings with writers, and academic excursions around Cantabria. Our students will be able to attend all events organized by the UIMP.
Santander is located on the Atlantic coast in the region of Cantabria in Northern Spain. It combines its proximity to Bilbao and other historical cities in the regions of Asturias, Basque Country, and Castile, with the flavor and friendliness of a middle-size city (population of about 200,000 people). Its public transportation system is excellent, with easy access to and from university facilities and family housing. The city is pedestrian-friendly with numerous bike paths along the coastline; its renowned beaches, as well as its downtown and cultural offerings, are within walking distance from the University.
The Study Abroad Experience
ACADEMIC PROGRAM
Faculty Director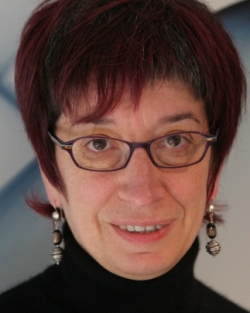 Annabel Martín
Associate Professor of Spanish
Curriculum
SPAN | 3 | 90:
Advanced language instruction
SPAN | 5 | 90:
Introduction to History and Culture
SPAN | 6 | 90:
Introduction to Hispanic Literatures
Prerequisites
With a grade of B- or better:
SPAN | 2 | 90:
Spanish II

 ***REMEMBER: If you do not take SPAN | 2 at Dartmouth, or if you take it more than six months before departure for the program, you must attend a Special Drill (noncredit) the term prior to your participation in the LSA. Please check with the Spanish & Portuguese Department for appropriate accommodations.
Tuition and Fees
Expenses for a Dartmouth-sponsored off-campus program normally include regular tuition charges for a term at Dartmouth, Dartmouth service fees, room & board for the program location, and transportation costs to and from the program site. Some of these costs are billed directly to the student by Dartmouth, while the student is responsible for purchasing other costs directly, such as for transportation.
Program Budget Sheets
You can view a budget sheet on each program page under the "Financing Your Program" section. The budget sheets, updated each term, detail billable and non-billable estimated costs. "Billable" costs are expenses that will be billed directly to the student's account by Dartmouth, "non-billable" costs are expenses that the student is responsible for purchasing. Students who receive financial aid should be aware that if the total estimated cost of the program is greater than a term in Hanover, their award package will be modified to cover the difference.
Further Financial Planning
Financial Aid | Scholarships | Budgeting & Costs
Financial Aid
In order that all qualified Dartmouth undergraduate students may have the opportunity to take part in off-campus programs, the College endeavors to adjust its normal financial aid awards for students already receiving aid. Tuition and expected family contribution for Dartmouth's off-campus programs are the same as for an on-campus term. Assistance is available to meet extra costs associated with off-campus programs, including airfare. Half of any extra cost is met with additional Dartmouth scholarship; loan assistance is offered for the other half. Loan assistance is also offered to replace the employment that would normally be included in an on-campus term. Although financial aid recipients are given aid to cover all of the required costs of the program, students are responsible for purchasing their own plane ticket and, on some programs, meals. Often this means that part of the expected family contribution is used towards these costs rather than for tuition.
Program Resources
Department Contact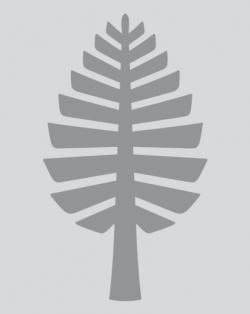 Greg LeBlanc
Department Administrator
Alumni Contact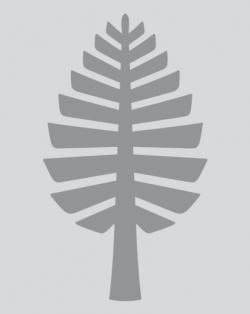 TBD