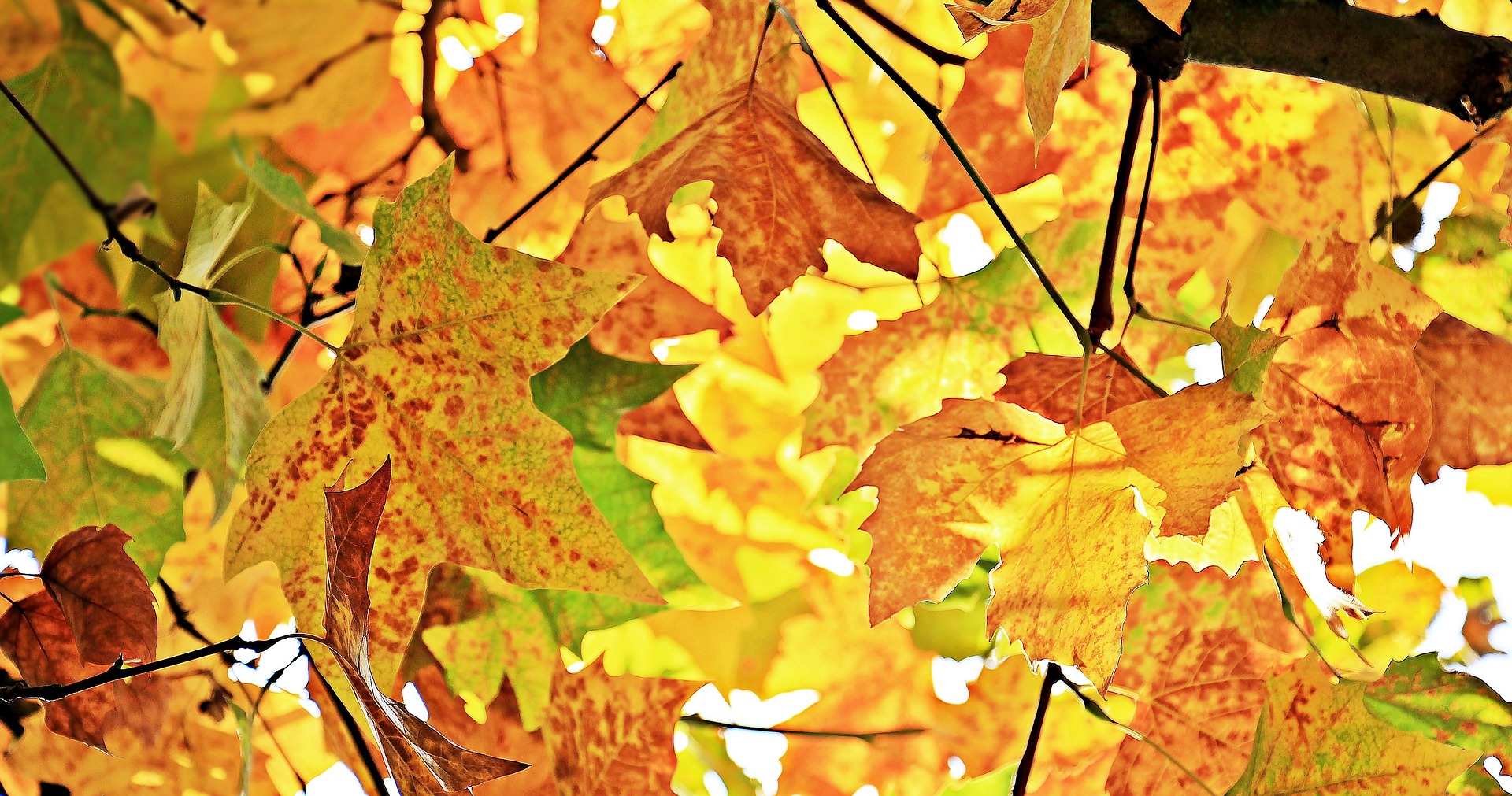 Spelman College
Atlanta, GA, United States
Program At a Glance
Language

English
Classes In

English
Department

ABOUT THIS PROGRAM
Spelman College, is a historically black college (HBCU), and a global leader in the education of women of African descent.  "It is dedicated to academic excellence in the liberal arts and sciences and the intellectual, creative, ethical, and leadership development of its students. Spelman empowers the whole person to engage the many cultures of the world and inspires a commitment to positive social change."
It is located in Atlanta, Georgia.
THE STUDY ABROAD EXPERIENCE
ACADEMIC PROGRAM
Faculty Director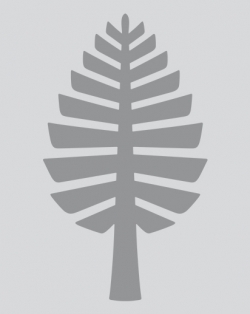 TBD
General Info
Female students have the opportunity to attend Spelman College in Atlanta, Georgia. The Spelman exchange offers students the alternative of experiencing a term at a historically black college in an urban environment. Spelman operates on a 16-week semester schedule. A Dartmouth student wishing to participate for the first semester can adjust the semester to the Dartmouth fall term, however, participation in Spelman College's second semester would result in an exchange of both the winter and spring terms at Dartmouth. Ordinarily, students earn four credits in a semester.
Upon completion of the exchange, the exchange coordinator at the host institution will forward the transcript to the Office of the Registrar, Dartmouth College. Future transcripts of exchange program grades must be obtained by the student from Spelman.
Applications for the ensuing year must be submitted by February 1; sometimes it is possible to negotiate individual arrangements subsequently.  Applicants must have a minimum cumulative grade-point average of 3.0.
STUDENT LIFE
Spelman offers more than 70 student organizations and sororities to make your experience even more enriching. They focus on everything from leadership to academic excellence, diversity and inclusion, civic engagement, community service, dance, performing arts, production, leadership, media, professional, religious, political and social justice initiatives, and special interests. Our calendar of events is filled with a variety of activities throughout the academic year.
Along with its member institutions in the Atlanta University Center Consortium, Spelman shares cross-registration, the Woodruff Library, and a range of entertainment and engagement that complements anyone's academic learning experience.
Tuition and Fees
Dartmouth students pay tuition and service fees to Dartmouth; room and board fees as well as transportation to and from the program site are the responsibility of the student.  Because the exchange is an official program sponsored by the College, Dartmouth students do not need to pay the transfer term fee that the College charges to students who study on outside programs during leave terms.
Financial Aid
Financial aid is available for official exchange programs arranged through the College. Financial aid awards are adjusted to reflect the actual cost of the exchange term. However, students will receive no more scholarship assistance than they would have received for a term at Dartmouth. Any extra costs associated with the program will be covered by additional loan assistance.
Program Resources
Department Contact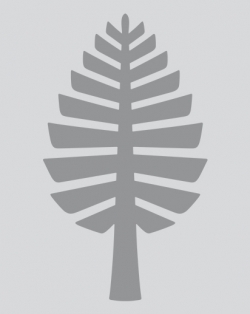 Noelle Warinsky
Program and Exchange Coordinator
Student Alumni Contact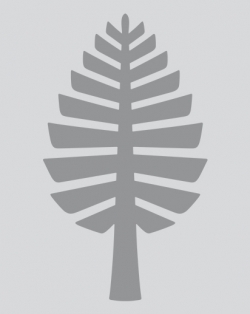 TBD