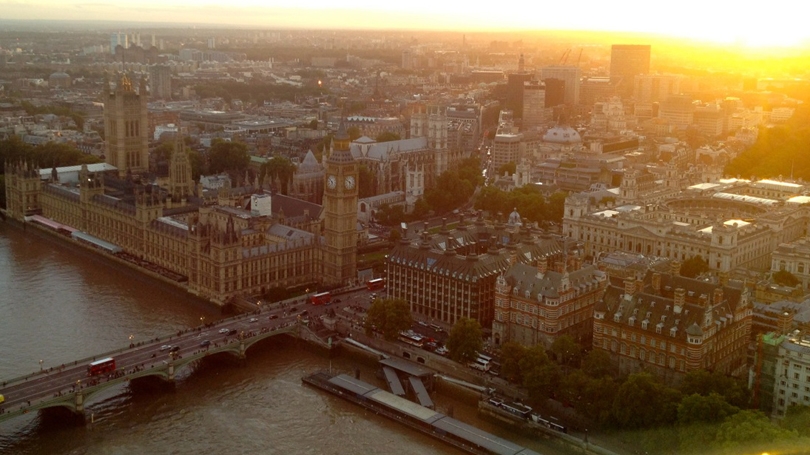 Theater FSP London
London, United Kingdom
Program At a Glance
Language

English
Classes In

English
Lodging

Flat/Apartment
Department

ABOUT THIS PROGRAM
The Department of Theater offers a foreign study program based at the London Academy of Music and Dramatic Art (LAMDA). This program offers students the opportunity to combine historical study and professional practice in theater at one of the world's great conservatories. The program is a unique chance for students to develop their craft while taking advantage of London's incomparable theatrical tradition and vibrant cultural scene.
Classical Performance I & II are taught by the LAMDA faculty. These courses offer an intensive experience in classical theater training focused on acting, (including improvisation), movement (including movement theater, clown and historic dance), and voice (including poetry, prose, solo and choral singing). Texts include those of Shakespeare and either Jacobean or Restoration plays. This typical British conservatoire experience is designed for students interested in acting, directing, playwriting, design, stage management, dramaturgy or criticism. Please note these courses will be graded as credit/ no credit.
The Director's course entitled Plays in Performance is taught by the Dartmouth faculty instructor. It involves attendance at an average of two to three productions per week and a weekly seminar. Guest speakers may also present on various aspects of theatre practice and/or theatre studies. Please note you will receive a letter grade for this course.
THE STUDY ABROAD EXPERIENCE
ACADEMIC PROGRAM
Faculty Director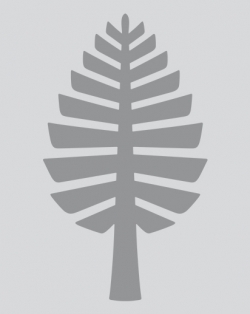 TBD
STUDENT LIFE
Housing is provided in central London. Classrooms, studio, and rehearsal space are located at the London Academy of Music and Dramatic Art.
In addition to the many London theaters, including the Royal Shakespeare Company and National Theatre, students will have full access to London's cultural resources in music, dance, film, and museums. When practical, field trips to historical sites of theatrical interest and backstage tours of theater facilities will be scheduled.
For more information, please see the department website.
Student Voices
Absolutely worth doing. I loved being with my Dartmouth group and loved experiencing another culture in the safety of Dartmouth's planning and housing preparations -Summer 2014
Student Voices
It was wonderful to get hands-on experience in the field I want to work in. It was the most inspiring 10 weeks of my life. -Summer 2014
Student Voices
You're robbing yourself of a life-changing experience if you don't study abroad at Dartmouth. -Summer 2014
Student Voices
"Being able to see theatrical productions in London was not only valuable for the experience of seeing the art pieces themselves, but provided a great deal of insight into the cultural differences surrounding theater and art in London compared to the United States." - Summer 2019
Student Voices
"Taking excursions to different areas of London that we would not normally go allowed us to experience a deeper connection and foster a more concrete understanding of the people and their culture." - Summer 2019
Student Voices
"The number of shows we were able to see was incredible. This was the most helpful and educational part of the entire experience." - Summer 2019
Student Voices
"This program has completely re-awakening my interest in every aspect of the theater--an interest that was already enormous--and I hope to use everything I have learned, especially about acting and theater production." - Summer 2019
Tuition and Fees
The fees charged by the College for a Dartmouth-sponsored off-campus term of study include regular tuition charges for a term at Dartmouth, service fees, as well as the specific costs established for each off-campus study locale. In many programs, the room and board costs tend to be higher than for a term in Hanover. You can view a budget sheet for each program by clicking on the appropriate term. The cost of transportation to and from the site is the responsibility of the student.
Financial Aid
In order that all qualified Dartmouth undergraduate students may have the opportunity to take part in off-campus programs, the College endeavors to adjust its normal financial aid awards for students already receiving aid. Tuition and expected family contribution for Dartmouth's off-campus programs are the same as for an on-campus term. Assistance is available to meet extra costs associated with off-campus programs, including airfare. Half of any extra cost is met with additional Dartmouth scholarship; loan assistance is offered for the other half. Loan assistance is also offered to replace the employment that would normally be included in an on-campus term. Although financial aid recipients are given aid to cover all of the required costs of the program, students are responsible for purchasing their own plane ticket and, on some programs, meals. Often this means that part of the expected family contribution is used towards these costs rather than for tuition.
Program Resources
Department Contact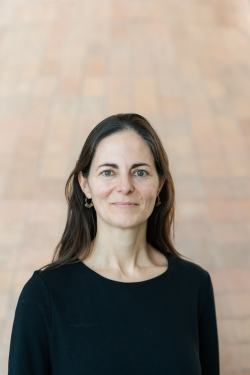 Paula Holwerda
Academic Coordinator
Alumni Contact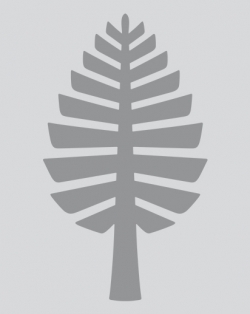 TBD