University of Auckland (Interdisciplinary)
Auckland, New Zealand
Program At a Glance
Terms Offered
Summer
Winter
Language

English
Lodging
Dormitory

Flat/Apartment
Department

ABOUT THIS PROGRAM
Founded in 1883 as Auckland University College, the University of Auckland is New Zealand's largest university with over 40,000 students on five campuses, and the country's most internationally recognized university.  Located in the center of New Zealand's largest city, the university consists of eight faculties (Arts, Sciences, Education, Engineering, Law, Business, Creative Arts and Industry, Medicine) and numerous research institutes and centers offering some 80 degree programs, including a number with a unique New Zealand focus, including Māori Studies, Pacific Studies, Wine Science, Environmental Science; and top-ranked subjects like Archaeology and Education. 
 
Dartmouth College and the University of Auckland share common educational interests and each institution has particular strengths. Specifically, we note areas of synergy in the fields of Anthropology; Indigenous /Native American Studies; Ecology, Evolution, Environment, and Society; Global, Public, and Population Health; Language Endangerment and Revitalization; Engineering; and Public Policy, including Peace and Conflict Studies. 
Dartmouth undergraduate students are eligible to attend the University of Auckland on exchange during either Semester 1 (mid-February through end of June) or Semester 2 (early July – mid-November). Dartmouth students participating in the exchange during Auckland's Semester 1 will enroll as exchange students for the Dartmouth winter term and will need to plan to take a leave term for the spring term and possibly the summer term. Dartmouth students participating in the exchange during Auckland's Semester 2 will enroll as exchange students for the Dartmouth summer term and will need to plan to take a leave term for the fall term.
 
Upon completion of the exchange, the exchange coordinator at the host institution will forward the transcript to the Office of the Registrar, Dartmouth College. Future transcripts of exchange program grades must be obtained by the student from the exchange institution.
ACADEMIC PROGRAM
Faculty Director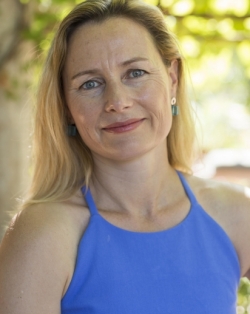 Sienna Radha Craig
Associate Professor, Department of Anthropology Asian Societies, Cultures, and Languages Program Women, Gender, and Sexuality Studies Program
Curriculum
Exchange students can select 3-4 courses to study per semester.
Prerequisites
Minimum cumulative grade point average of 3.0.
Student Life
The University of Auckland's main campus, City Campus, is right in the heart of Auckland, within walking distance of all the main cultural, entertainment and commercial hubs. Harbour views and Albert Park add to the appeal. The campus has a full range of amenities including cafes, health service, libraries, and a recreation centre.
The University of Auckland will provide appropriate counselling and other assistance to Dartmouth exchange students, including assisting them in finding appropriate housing in residence halls, apartments, or private homes / homestays for the period of their study at the University of Auckland, and assist them in securing such accommodations to the fullest extent possible;
Tuition and Fees
Dartmouth students pay tuition and service fees to Dartmouth; room and board fees as well as transportation to and from the program site are the responsibility of the student.  Because the exchange is an official program sponsored by the College, Dartmouth students do not need to pay the transfer term fee that the College charges to students who study on outside programs during leave terms.
Financial Aid
Financial aid is available for official exchange programs arranged through the College. Financial aid awards are adjusted to reflect the actual cost of the exchange term. However, students will receive no more scholarship assistance than they would have received for a term at Dartmouth. Any extra costs associated with the program will be covered by additional loan assistance.
Program Resources
Department Contact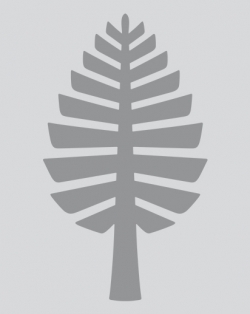 TBD
Alumni Contact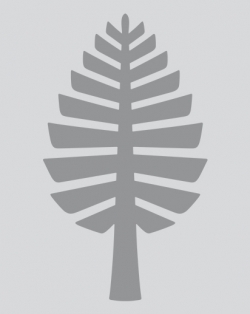 TBD