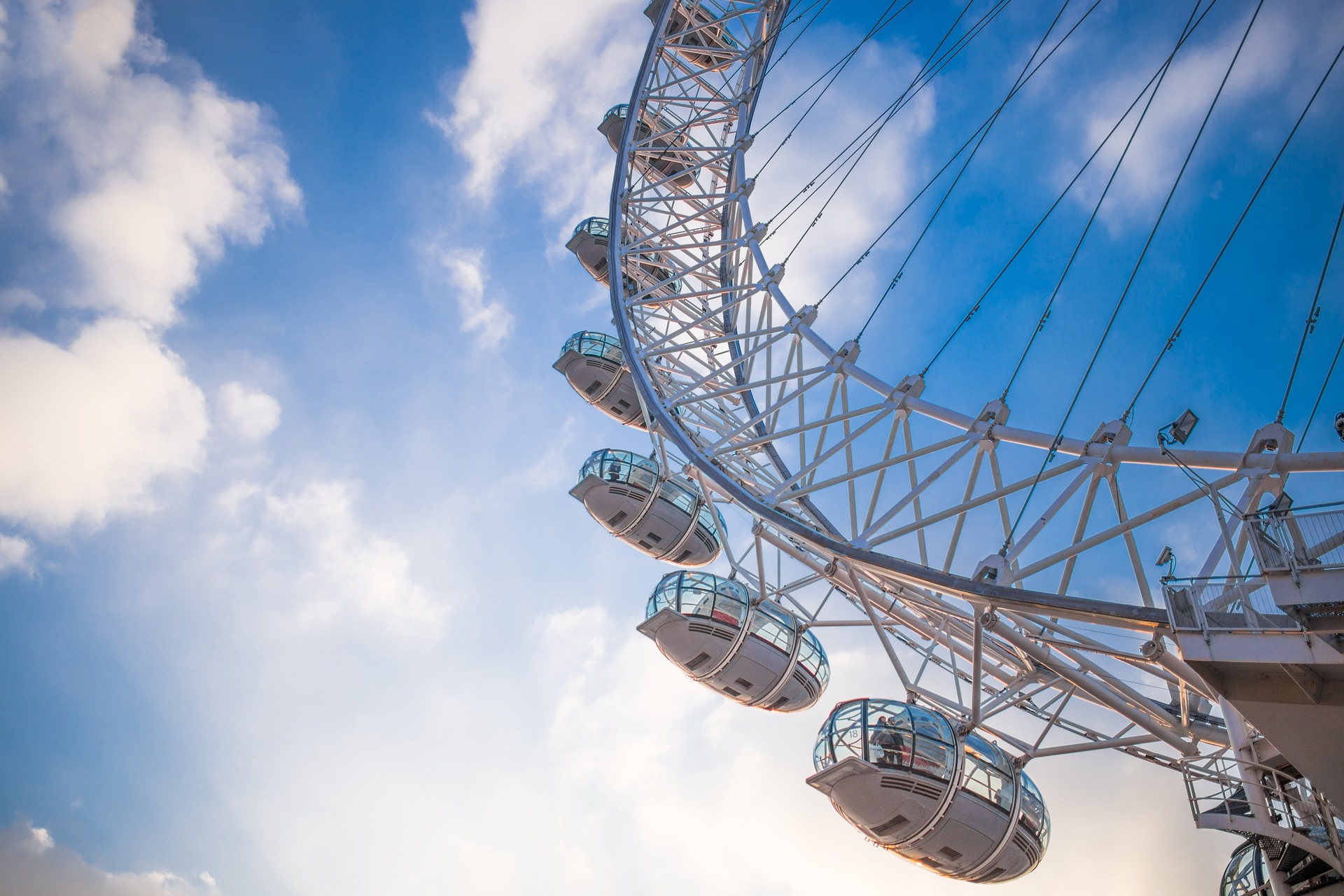 University College London
London, United Kingdom
Program At a Glance
Language

English
Classes In

English
Department

ABOUT THIS PROGRAM
The University College London Exchange program enables Dartmouth undergraduates to take advantage of the unique academic and cultural opportunities offered by one of the top universities in the world.  A major focus of research and teaching in the Economics Department is International Economics. A term abroad offers exciting options for students to improve their understanding of the topics the department teaches (for example, the effects of globalization), for exposing students to current economic issues and to introduce students to different schools of economic thought.
Additionally, this program will allow Dartmouth students to benefit from the experience of an urban university in a country with a social and economic system different from our own. The program enables our students to become fully affiliated members of UCL with complete access to libraries, lectures, seminars and other facilities. Similarly, UCL students coming to Dartmouth will experience an environment much different from their own institution and will have complete access to Dartmouth facilities. Both institutions will benefit from the cross-fertilization process that will result from this exchange.
About University College London
UCL is an urban university located in the heart of London.  Before the foundation of UCL in 1826, the benefits of a university education in England were available only to men and only to those who were members of the Church of England. UCL, the first university established in England after Oxford and Cambridge, was founded to provide academic opportunities to non-Anglicans and placed no restrictions on race, class or religion of its students. In 1878, it also became the first British university to admit women on equal terms to men.  
Since its founding UCL has become one of the top universities in the world.  In the latest World University Rankings, UCL was ranked seventh in the world.  UCL was the first institution in England to have an economics department and they continue to have an excellent economics department, ranked in the top 20 in the world.  UCL offers several advanced degrees, up to and including the Ph.D.  
UCL has over 16,000 undergraduate students.  Over a third of the student body is international, from 150 different countries.
Enrollment Information
The application process for this program is competitive, every year about 6 students are selected for this program. Students first apply through the Guarini Institute by the February 1st application deadline. After February 1st, faculty from the Department of Economics will review applications and make acceptance decisions. Students will be notified of their acceptance decisions on March 1st.
Successful applicants who are accepted and commit to the program will receive a nomination from the Guarini Institute. Applying for an exchange program involves two steps: if you receive a nomination from the Guarini Institute you will also need to complete the host institution's application, which is administered and reviewed by the host institution. The Guarini Institute will provide further instructions on this second step to students after they are accepted and commit to a program.
For more information about applying for this program, see our webpage on How to Apply & our FAQs under section 2 (How to Apply: Application), or contact the Guarini Institute.
THE STUDY ABROAD EXPERIENCE
ACADEMIC PROGRAM
Faculty Director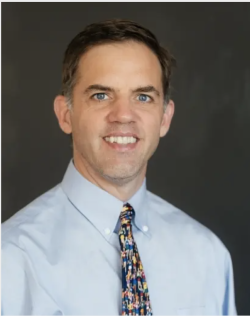 Ethan Gatewood Lewis
Professor of Economics
Curriculum
Participants on this exchange enroll as full time students and choose from available courses they are qualified for at UCL. While students normally take four courses, only two courses may be counted towards the Economics major. Students can transfer back courses to count toward their Dartmouth diploma.
Click here for program and course information
Prerequisites
Minimum cumulative grade point average of 3.0.
Selection Criteria: Preference to Economics students.  Transfer students are not eligible.
General Info
Course Approval
Students will have access to many courses at UCL.  Before beginning the program students should get specific approval for course credit from the economics department faculty advisor.  More information on courses at UCL can be found here:
https://www.ucl.ac.uk/economics/study/undergraduate/affiliate-students
http://www.ucl.ac.uk/economics/study/undergraduate/module-list
Faculty regulations require that each student planning an exchange term be in good academic standing.  Application forms for prior approval of transfer credit are available at the Office of the Registrar. The application deadline is published on the academic calendar.  Oral approval does not serve in place of written approval.
Upon completion of the exchange, the exchange coordinator at the host institution will forward the transcript to the Office of the Registrar, Dartmouth College. Future transcripts of exchange program grades must be obtained by the student from the exchange institution.
STUDENT LIFE
Students are encouraged to apply to stay in the campus residences where they can live with other UCL students and exchange students. UCL accomodations vary between catered accomodations with most meals provided in the residence hall, and self-catered accomodations where students prepare their own meals in shared kitchens. Students may also identify and secure private, off-campus accommodations. Students will also have access to cafeterias and cafes on and near the UCL campus.  The University also offers many activities and support resources for visiting students.
Tuition and Fees
The fees charged by the College for a Dartmouth-sponsored off-campus term of study include regular tuition charges for a term at Dartmouth, service fees, as well as the specific costs established for each off-campus study locale. In many programs, the room and board costs tend to be higher than for a term in Hanover. You can view a budget sheet for each program by clicking on the appropriate term under "Financing Your Program". The cost of transportation to and from the site is the responsibility of the student.
Financial Aid
In order that all qualified Dartmouth undergraduate students may have the opportunity to take part in off-campus programs, the College endeavors to adjust its normal financial aid awards for students already receiving aid. Tuition and expected family contribution for Dartmouth's off-campus programs are the same as for an on-campus term.
All costs, including airfare and spending money, are considered when determining the cost of an off-campus program. Any costs more than a typical term in Hanover are met with additional Dartmouth Scholarship Funds.  If you have a work expectation for the term, this will be replaced by scholarship funding for programs that span the entire term. 
Students are responsible for purchasing their own plane tickets and, in many cases, meals. Often this means that part of the expected family contribution is used towards these costs rather than for tuition. For help sorting out who pays what and how, contacting the Financial Aid office is often advisable.  
Financing your program | Financial Aid | Scholarships | Budgeting & Costs
Program Resources
Department Contact
Karen M Pelletier
Department Administrator
Alumni Contact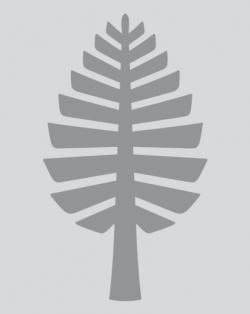 TBD