Waseda University
Tokyo, Japan
Program At a Glance
Language

Japanese
Classes In

English
Department

Asian Societies, Cultures, and Languages
ABOUT THIS PROGRAM
The Waseda Global Leadership Fellows Program is an exchange program quite unlike any of Dartmouth's off-campus options. Global Leadership Fellows selected from Dartmouth, Columbia, Berkeley, Georgetown, Johns Hopkins, University of Washington, and Waseda University participate in a nine-month program comprised of a seminar and a student-led forum focusing on issues related to the Asia Pacific region such as international relations, security, health, and environmental degradation.
The program typically includes a two-week field trip to Beijing where Global Leadership Fellows acquire China's perspective on the issues addressed in the seminar and forum. Global Leadership fellows have priority access to a range of internships and volunteer activities to further enhance the experiential learning aspects of the student-led forum.
In addition to the Global Leadership seminar and forum, students continue to progress toward completion of their Dartmouth majors or minors by selecting courses from Waseda's curriculum. Waseda offers more than three hundred courses covering a wide array of disciplines and subjects in the social sciences and humanities all of which are taught in English.
Founded in 1882, Waseda University is considered one of Japan's most prestigious universities. Waseda is a private institution that consistently ranks among Japan's top national universities. With decades of experience and partnerships with universities around the world, Waseda's exchange programs are recognized for their innovative excellence. Waseda is located in the heart of Tokyo, giving students access to one of the world's most compelling urban environments.
For a thorough overview of the program including video interviews with students participating in the current iteration of the program, click here.
THE STUDY ABROAD EXPERIENCE
ACADEMIC PROGRAM
Faculty Director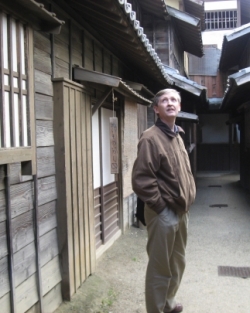 Allen Hockley
Associate Professor of Art History Art History Department Chair
General Info
Whereas students in most of Dartmouth's exchange programs may transfer a maximum of four course credits toward the thirty-five required for the Dartmouth degree, the Waseda Exchange program allows students to transfer nine credits toward their Dartmouth degree.
Waseda offers excellent Japanese language instruction ranging from beginner to advanced levels. Students are strongly encouraged to study Japanese while in the Global Leadership Program, as this will significantly enhance their social and cultural life while in Japan. Language courses completed at Waseda also receive Dartmouth credit.
Program Timetable (exact dates TBA):
1st semester: late September to late January
-includes two-week Christmas and New Years holiday
Spring Holiday: early February to late March
-includes Beijing Field trip
2nd semester: early April to late July
STUDENT LIFE
Housing: Students are assigned single rooms in Waseda's international students dormitory. Waseda covers the cost of housing for students participating in the Global Leadership Program. Students are responsible for their utilities costs (electricity).
Food: Students are responsible for their meal costs. Japanese universities do not have cafeterias and meal plans. Students generally eat at commercial establishments on or near campus. Dorms have shared kitchen facilities for students who prefer to cook.
Beijing Field Trip: Waseda covers all travel and accommodations costs for the field trip.
Tuition and Fees
Dartmouth students pay tuition and service fees to Dartmouth; room and board fees as well as transportation to and from the program site are the responsibility of the student.  Because the exchange is an official program sponsored by the College, Dartmouth students do not need to pay the transfer term fee that the College charges to students who study on outside programs during leave terms.
Financial Aid
Financial aid is available for official exchange programs arranged through the College. Financial aid awards are adjusted to reflect the actual cost of the exchange term. However, students will receive no more scholarship assistance than they would have received for a term at Dartmouth. Any extra costs associated with the program will be covered by additional loan assistance.
Program Resources
Department Contact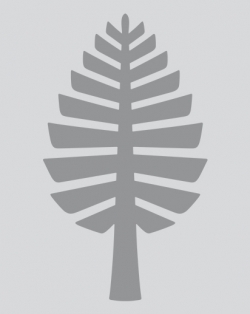 TBD
Alumni Contact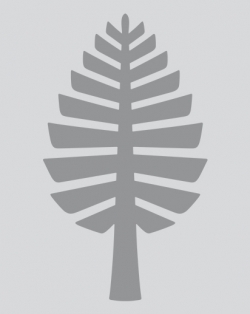 TBD