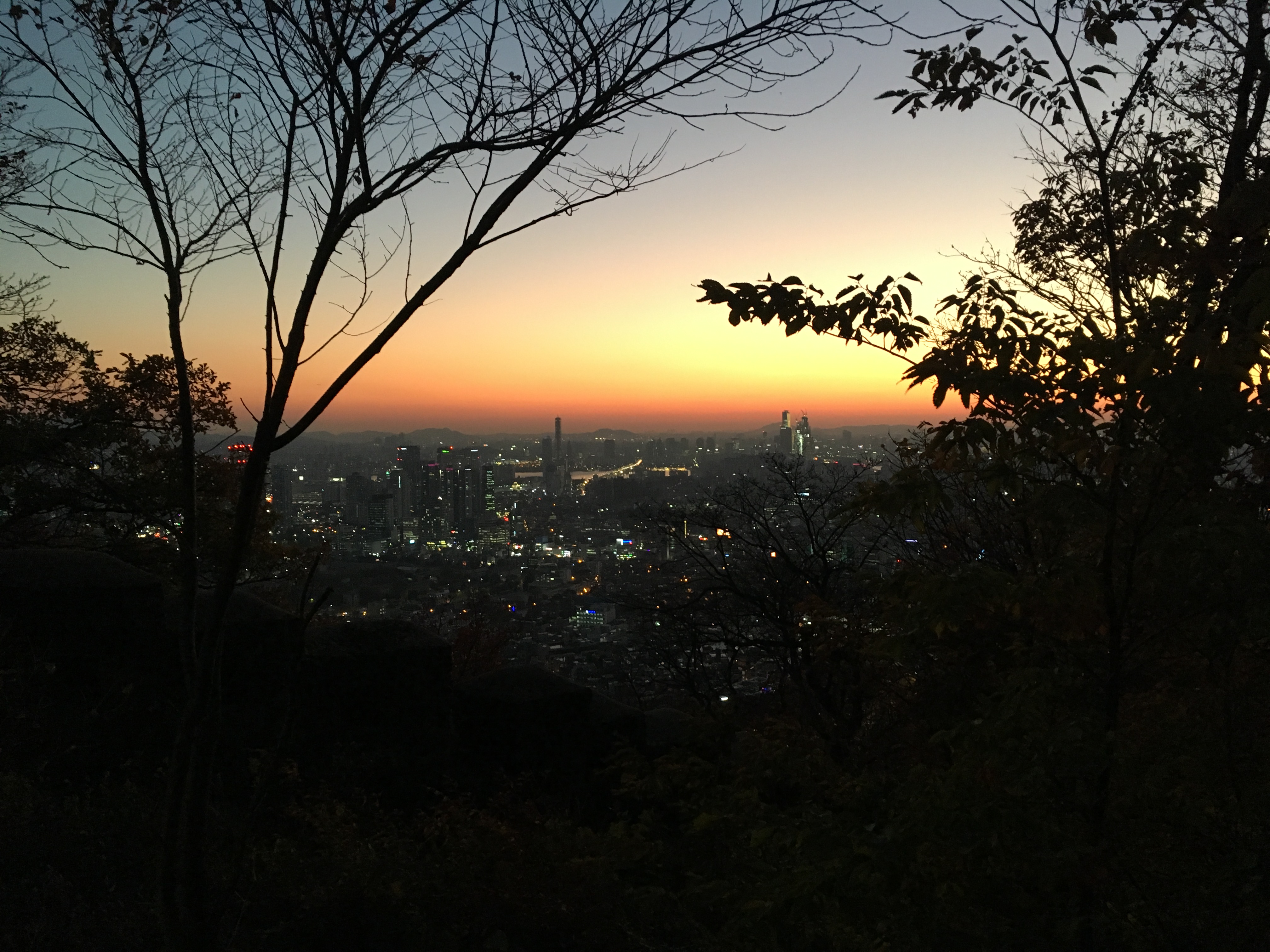 Yonsei University
Seoul, South Korea
Program At a Glance
Language

Korean
Classes In

English
Department

Asian Societies, Cultures, and Languages
ABOUT THIS PROGRAM
The Asian and Middle Eastern Studies Program at Dartmouth College has an undergraduate student exchange program with Underwood International College, Yonsei University. This program enables undergraduates from Dartmouth to take advantage of the unique academic and cultural opportunities offered by Yonsei University.

Yonsei University is one of the oldest and most prestigious universities in South Korea. Founded in 1885, it is located on a campus near the center of the capital city of Seoul, a dynamic and modern city of over 10 million residents. Underwood International College (UIC) at Yonsei University is the first four-year college in Korea to make English the language of instruction, providing an international undergraduate program with a full range of liberal arts majors across the humanities, social sciences, and natural sciences. UIC seeks not only the top students in Korea, but attracts students from East Asia more broadly, allowing access to connections and lasting contact with students from the entire region. The UIC faculty has over 100 members, including Yonsei scholars with exemplary teaching and research experience abroad.

Link to academic calendar
THE STUDY ABROAD EXPERIENCE
ACADEMIC PROGRAM
Faculty Director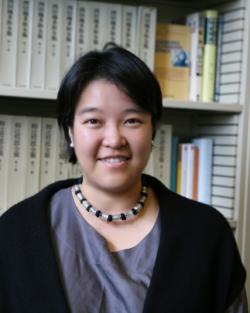 Sunglim Kim
Associate Professor
General Info
Students accepted for exchange will be enrolled as full-time students at Underwood International College and will be able to select courses from its English-language curriculum. They will also be allowed to enroll in language courses, as a valuable aspect of the exchange program will be the opportunity to advance the students' Korean language ability.

Because UIC is on a semester system, Dartmouth students will leave for UIC prior to the beginning of the fall quarter at Dartmouth in accordance with the beginning of the semester at UIC.

Language
All courses will be taught in English. Dartmouth students should take ASCL 10.02/HIST 5.04 ("Introduction to Korean Culture") prior to participating in the exchange program (or should receive an exemption from the program director) in order to gain some familiarity with Korean culture and history before going to Seoul. Though students will be given the opportunity to study Korean while on the exchange program, prior knowledge of Korean is not a requirement.
STUDENT LIFE
Yonsei will assume responsibility for facilitating housing, but the student is responsible for the housing costs.
Tuition and Fees
Dartmouth students pay tuition and service fees to Dartmouth; room and board fees as well as transportation to and from the program site are the responsibility of the student.  Because the exchange is an official program sponsored by the College, Dartmouth students do not need to pay the transfer term fee that the College charges to students who study on outside programs during leave terms.
Financial Aid
Financial aid is available for official exchange programs arranged through the College. Financial aid awards are adjusted to reflect the actual cost of the exchange term. However, students will receive no more scholarship assistance than they would have received for a term at Dartmouth. Any extra costs associated with the program will be covered by additional loan assistance.
Program Resources
Department Contact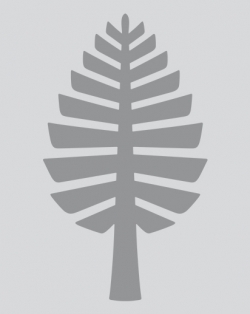 TBD
Student Alumni Contact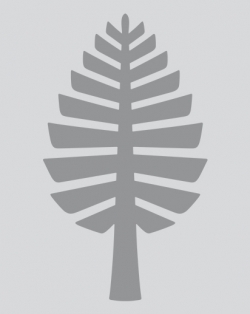 TBD