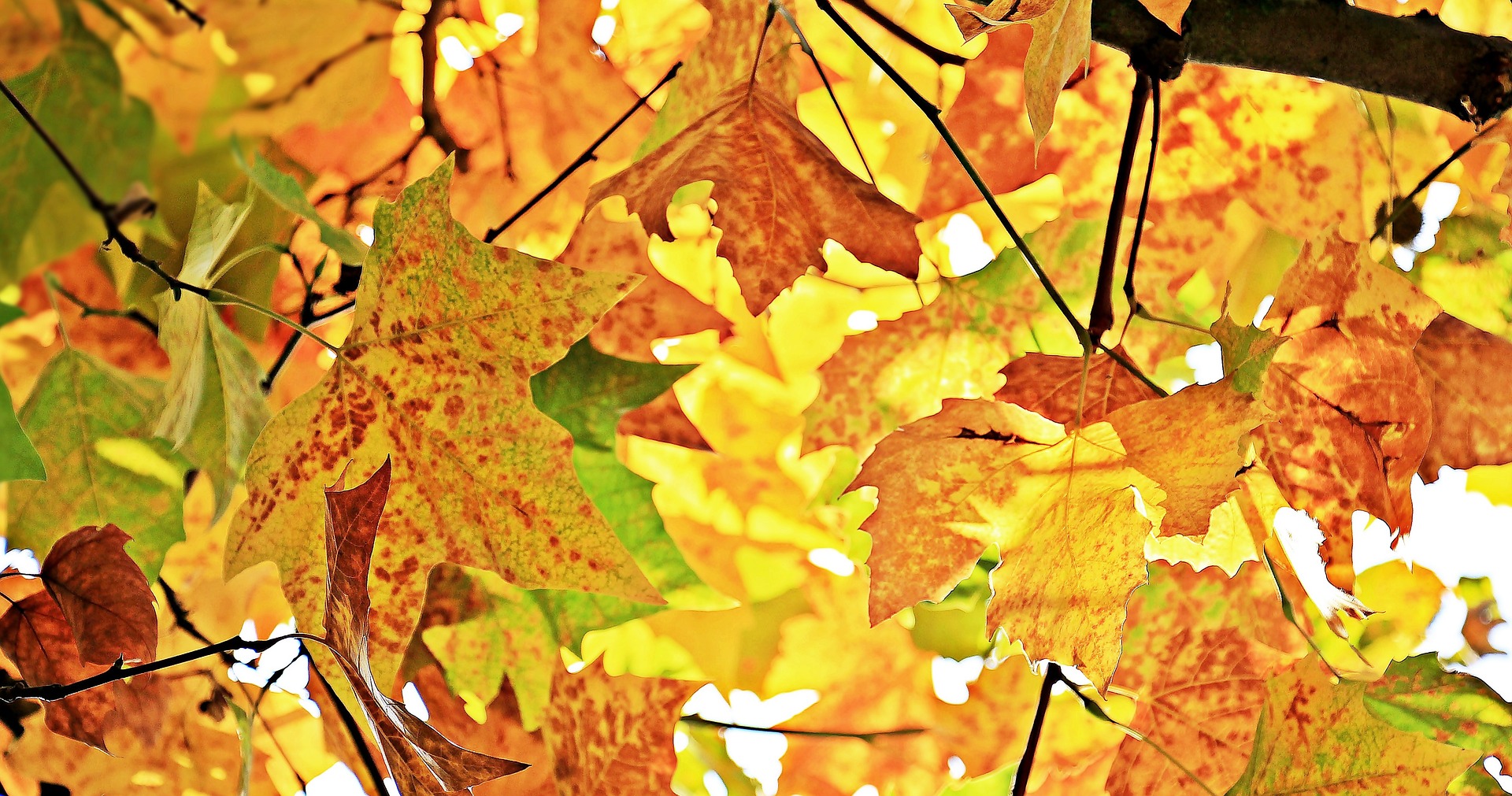 Bowdoin College
Brunswick, ME, United States
Program At a Glance
Language

English
Classes In

English
Department

ABOUT THIS PROGRAM
Dartmouth College students may attend Bowdoin College under the Twelve College Exchange.
"A liberal arts education at Bowdoin isn't about being small and safe—it's about having the support to take surprising risks. Students undertake this journey with faculty members who are scholars and artists of distinction who actively shape their fields. From their first-year seminar through their senior year, students are immersed in subjects with teachers who illuminate their learning with their own passion for their discipline. Faculty and students work together in small classes, in labs, in performance halls, and in the field where students are active participants in performing real-world research."
All of the Twelve College Exchange colleges, except Dartmouth, operate on a semester schedule. Dartmouth students wishing to participate on the exchange typically do so during the fall semester when the academic calendars of the Twelve College partner schools most closely align with the Dartmouth fall term. The spring semester at Twelve College schools operates across Dartmouth's winter and spring terms. Spring semester exchange requires students to be enrolled for the Dartmouth winter term and take a leave term for spring.
Dartmouth students must be enrolled as full time students while on the exchange and they are eligible to earn transfer credit for up to four courses during the semester. Dartmouth students will select from the courses available at the host school during the proposed term of study. Each of the Twelve College Exchange partner schools differ in their academic offerings, strengths of various departments and the geographical and social environments.
Enrollment Information
Every year a few students apply and are selected for the 12 College Exchange. Students first apply through the Guarini Institute by the February 1st application deadline. After February 1st, Guarini Institute staff will review applications and make acceptance decisions. Students will be notified of their acceptance decisions on March 1st.
Successful applicants who are accepted and commit to the program will receive a nomination from the Guarini Institute. Applying for an exchange program involves two steps: if you receive a nomination from the Guarini Institute you will also need to complete the host institution's application and/or enrollment process, which is administered and reviewed by the host institution. The Guarini Institute will provide further instructions on this second step to students after they are accepted and commit to a program.
For more information about applying for this program, see our webpage on How to Apply & our FAQs under section 2 (How to Apply: Application), or contact the Guarini Institute.
THE STUDY ABROAD EXPERIENCE
ACADEMIC PROGRAM
Faculty Director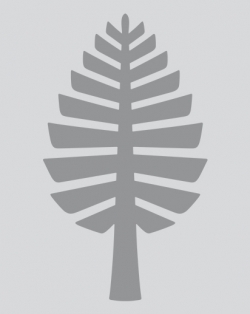 TBD
Curriculum
Participants on this exchange enroll as full time students and choose from available courses they are qualified for at Bowdoin. Students can transfer back courses to count toward their Dartmouth diploma.
Click here for the course catalog
Prerequisites
Minimum of GPA of 3.0
General Info
The host institution may, at its discretion, reject any applicant whose academic or other qualifications for participation in the program are not found appropriate.
Please note for students studying away for a spring semester you will be enrolled for the Dartmouth winter term and must take a leave term for the spring term.  
Each student planning an exchange term must be in good academic standing at the College and receive prior approval of the appropriate department or division at Dartmouth for all courses to be taken while on the exchange.  Application forms for prior approval of transfer credit are available at the Office of the Registrar.  Oral approval does not serve in place of written approval.
STUDENT LIFE
The host institution will assume responsibility for facilitating housing in campus residences for exchange students.  Dartmouth students are required to stay in university/college provided housing.
Tuition and Fees
Dartmouth students pay service fees to Dartmouth and pay the tuition, room and board for each semester directly to the host institution. Please note: At semester schools, the tuition, room and board covers approximately 15 weeks. The overall cost of attendance for the semester is typically greater than the cost of attendance for a single 10 week term at Dartmouth. The cost of transportation to and from the host institution is the responsibility of the student. Because the exchange is an official program sponsored by the College, the Dartmouth student does not need to pay the transfer term fee that the College charges to students who study on outside programs during leave terms. 
 
Financial Aid
In order that all qualified Dartmouth undergraduate students may have the opportunity to take part in off-campus programs, the College endeavors to adjust its normal financial aid awards for students already receiving aid. Tuition and expected family contribution for Dartmouth's off-campus programs are the same as for an on-campus term.
All costs, including airfare and spending money, are considered when determining the cost of an off-campus program. Any costs in excess of a typical term in Hanover are met with additional Dartmouth Scholarship Funds.  If you have a work expectation for the term, this will be replaced by scholarship funding.
Students are responsible for purchasing their own plane ticket and, in many cases, meals. Often this means that part of the expected family contribution is used towards these costs rather than for tuition. For help sorting out who pays what and how, contacting the Financial Aid office is often advisable.
 Financing your program | Financial Aid | Scholarships | Budgeting & Costs
Program Resources
Department Contact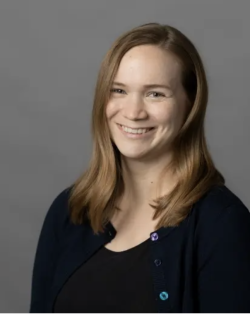 Noelle Warinsky
Program and Exchange Manager
Alumni Contact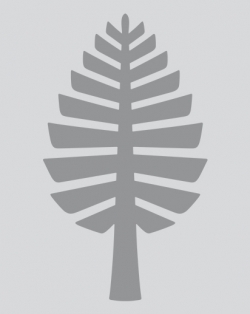 TBD