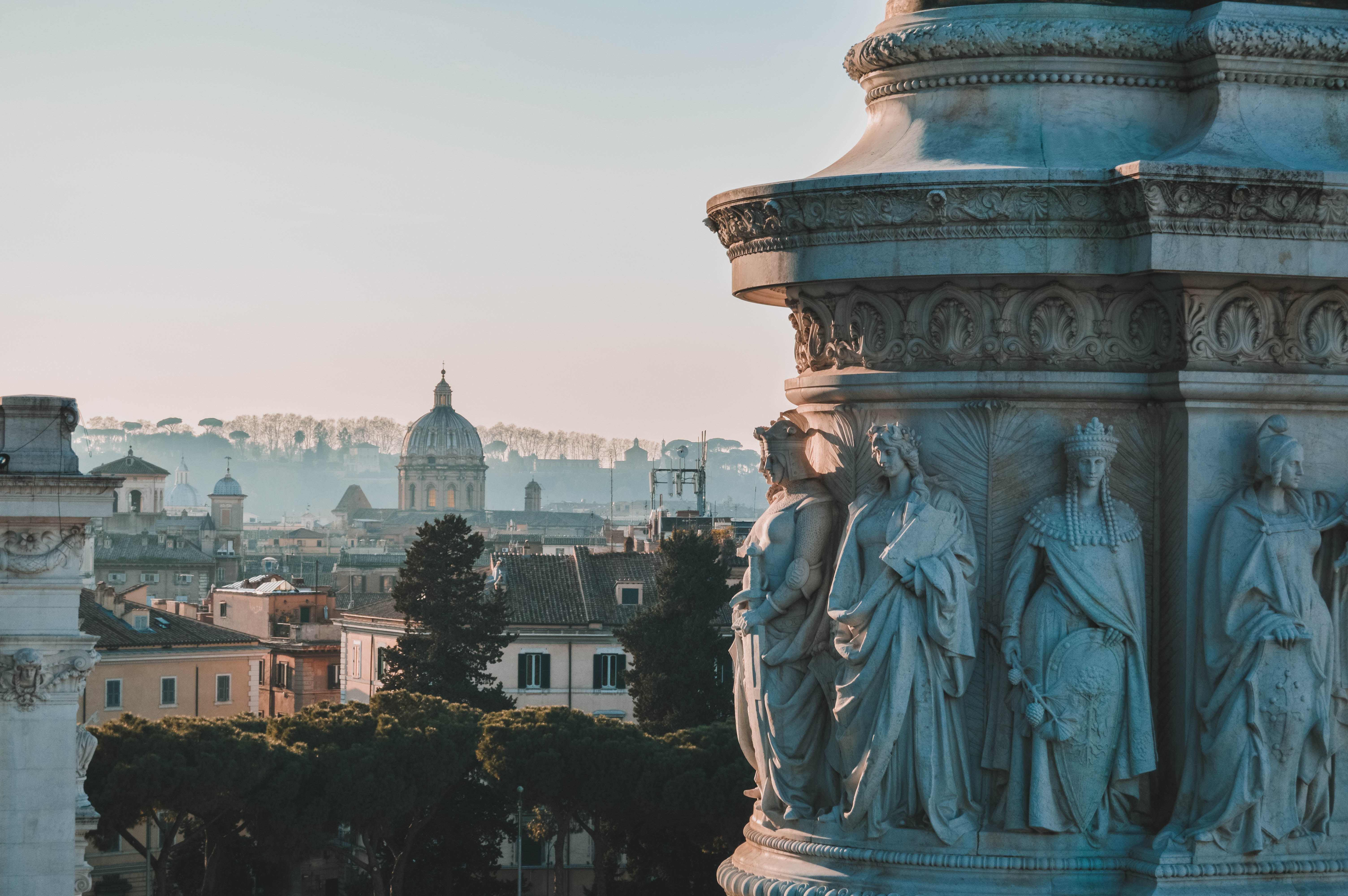 Italian LSA Rome
Rome, Italy
Program At a Glance
Terms Offered
Fall
Winter
Spring
Language

Italian
Classes In

Italian
Lodging

Homestay
Department

SPECIAL NOTE: Fall/Winter Italian
If you are interested in a fall or winter term program please contact the Guarini Institute or the faculty director to determine if applications may be considered.  
ABOUT THIS PROGRAM
The Honorable Frank J. Guarini and the French and Italian Department offer a combined language study abroad and advanced language study abroad program in Rome, Italy. The three courses are taught exclusively in Italian at the Dartmouth Rome Center and offered in each program specifically, with the exception of Italian 8 (required), in which students from the LSA and the LSA+ will participate together. Faculty from the Department of French and Italian will direct the program.
The Italian LSA in Rome offers a thorough grounding in spoken and written Italian by allowing students to live with local Italian families. The program encourages complete immersion in everyday life in one of Western culture's most remarkable and emblematic cities which is, without parallel, rich in history and culture.
THE STUDY ABROAD EXPERIENCE
ACADEMIC PROGRAM
Faculty Director
Danielle Callegari
Assistant Professor
Faculty Director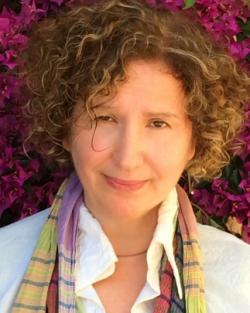 Tania Convertini

Research Assistant Professor Director of the Language Program
Faculty Director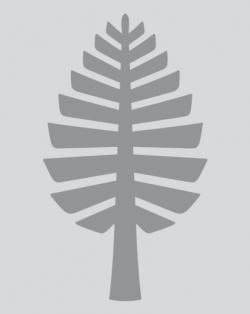 TBD
Student Voices
"I had an AMAZING host family that shared similar interests." - Fall 2019
Student Voices
"...it's difficult to adapt to life in a new country. But it should be, that's what helped me grow the most. Getting past that phase, making mistakes, and continuing through adversity." -Fall 2019
Student Voices
"If you're serious about learning a language the best thing you can do is live in the native country." - Fall 2019
Student Voices
"This program is an excellent way to not only enhance one's Italian language skills but also get experience living somewhat independently and challenging one's ability to live in a foreign place. I learned about myself and consider myself a more open-minded and confident person." - Fall 2019
Student Voices
"Through this program, I learned to be more confident in expressing my opinions which is very useful for discussion-based classes. Also, I've gotten better at analyzing literature which has encouraged me to take more lit based and comp lit classes." - Fall 2019
Tuition and Fees
The fees charged by the College for a Dartmouth-sponsored off-campus term of study include regular tuition charges for a term at Dartmouth, service fees, as well as the specific costs established for each off-campus study locale. In many programs, the room and board costs tend to be higher than for a term in Hanover. You can view a budget sheet for each program by clicking on the appropriate term. The cost of transportation to and from the site is the responsibility of the student.
Financial Aid
In order that all qualified Dartmouth undergraduate students may have the opportunity to take part in off-campus programs, the College endeavors to adjust its normal financial aid awards for students already receiving aid. Tuition and expected family contribution for Dartmouth's off-campus programs are the same as for an on-campus term. Assistance is available to meet extra costs associated with off-campus programs, including airfare. Half of any extra cost is met with additional Dartmouth scholarship; loan assistance is offered for the other half. Loan assistance is also offered to replace the employment that would normally be included in an on-campus term. Although financial aid recipients are given aid to cover all of the required costs of the program, students are responsible for purchasing their own plane ticket and, on some programs, meals. Often this means that part of the expected family contribution is used towards these costs rather than for tuition.
Program Resources
Department Contact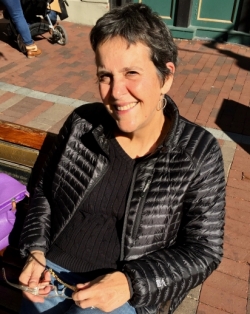 Nancy L. Canepa
Department's Off-Campus Program Coordinator
Alumni Contact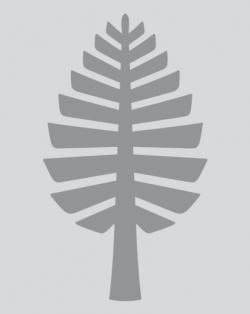 TBD